When business ideas seem to make a boom and show growth in revenue, there is a high tendency of getting it expanded as industries. The esports industry is one of these stemming from the gaming industry. The esports industry is notable for its prize pools that leave fans and investors gaping in awe!
Esports has become a spectator sport, with an audience of over 520 million, and close to about $1.8 billion in revenue and top teams in the top ten earning at least $15 million according to esportsearnings.com. Microsoft agreed to acquire Activision Blizzard (ATVI) – owners of the games Call of Duty, StarCraft, and Overwatch – for $68.7 billion, and if the regulators approve, could do great for the growth of esports, as it will also influence other companies to invest in this industry.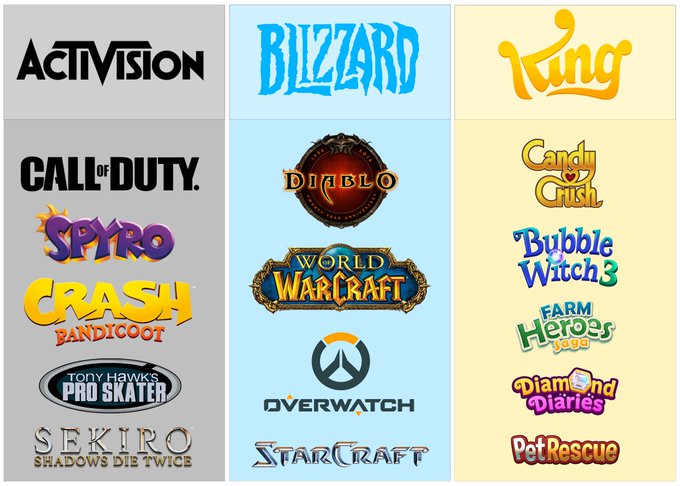 Just like every business, there are some options to consider when investing in esports, and below are a number of them we will be covering:
This is the first place to start in esports – publicly traded stocks! The largest player on the scene is Amazon, with its acquisition of the streaming platform and social network Twitch for $940 million in 2014. Now Amazon may not offer pure esports exposure, but it does offer stability, and this will be helpful for major companies who may be looking to grow in the esports world as they may be new to the space. But for those looking to invest on a smaller scale there are other new esports options springing up. An example is Esports Technologies, which made a successful launch as an initial public offering in the year 2014 just like Twitch. Although there may be some high levels of volatility, as investments often are, it is important that investors are able to gauge which opportunities will be useful to them.
Photo credit: The Esports Observer
The esports industry has been able to make a wide reach with varying computer and console requirements. Those willing to look beyond will see that there are opportunities with companies that develop and sell gaming related products – computer chips, mouses, headsets, consoles and gaming keyboards. Examples include NVIDIA, who make computer chips and are considered gold standard when it comes to gaming, and they generated revenue of about $12.46 billion in the year 2021 – 46% of the total revenue that year! There are also Microsoft and Logitech, who manufacture gaming keyboards, mouses among other gaming related products.
Photo credit: VanEck.com
Exchange-traded Funds (ETFs)
There are not many pure-play esports options in ETF investments available, but Roundhill BITKRAFT Esports & Digital Entertainment is the one to go for. What are ETFs? They are an abbreviation for Exchange-traded Funds, for a low cost they allow investors to own a collection of assets in one fund and they trade on an exchange like a stock. There are other ETFs that offer exposure to the esports market such as Global X Video Games and Esports ETF, VanEck Vectors Video Games and Esports ETF, and Video Game Tech ETF.
With esports stock market caps ranging from $5.4 billion to $2 trillion (DraftKings and Microsoft respectively), it is with no doubt that the esports industry is one to venture into, with profits huge to turn worlds around for the better.
Would you invest in esports? Let us know on LinkedIn: Gamers Change Lives


Esports has helped create jobs for lots of people. Interested in knowing about the business side of esports? Listen to the Gamers Change Lives Podcast! We get experienced guests from all around the world featuring.
Written by Jeffrey Osei-Agyeman