The esports industry is one of the few industries that has experienced a rapid growth in viewership (over 532 million worldwide), enthusiast participation (with 243 million esports enthusiasts and a rough estimate of about 285.7 million by 2024) and revenue (soon to hit $1.6 billion despite the slow growth percentage of 14% according to CasinoEnLigne.com).
With its growth in popularity and in profit, it is indeed without a doubt and from these numbers that esports is going to do greater. So as individuals and companies looking forward to converting from potentials into active participants, this niche market has some aspects to carefully consider:
Photo credit: Reddit
Esports Is More Than Just A Game!
Esports is beyond entertainment – it has become a culture! Just like regular traditional sporting events such as football, major league baseball, and basketball, esports has dominated the markets and changed the world rapidly! Varieties and merchandise have been made available at most local gaming distributors worldwide thanks to its dominance. Events such as the LVL UP EXPO, which has been running for the past ten years now, give room for enthusiasts to volunteer, meet with voice actors and exhibitors as well as have after parties just like regular sporting events would.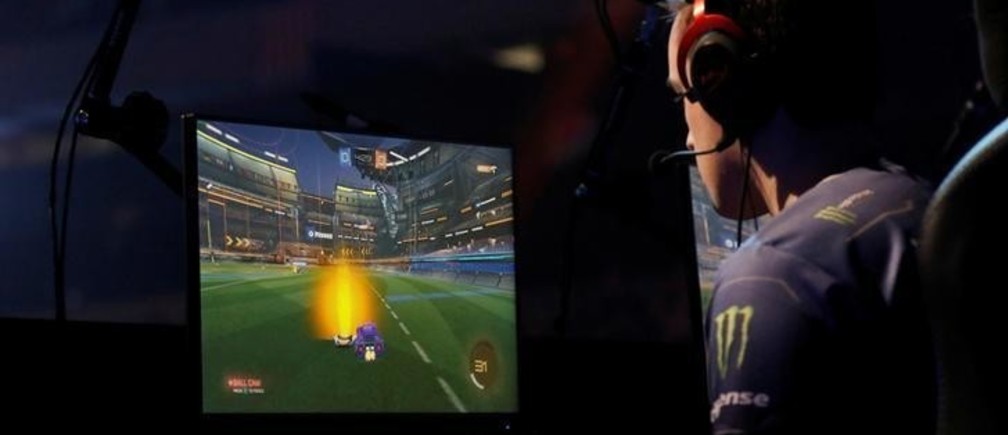 Photo credit: The World Economic Forum
Every Game Is Unique!
Esports has helped in highlighting the feature of video games being unique. Multiplayer battle arena games (MOBA) such as Counter Strike: Global Offensive, League of Legends and Super Mario Smash Bros., may have similarities but vary with that unique factor they individually carry. CS:GO focuses on shooter precision and mechanical skills, LoL focuses on fast-paced strategies, and Smash Bros leans more into reading your opponents so you know how to strike. With more features added to eliminate the luck factor in games, the competitiveness is made tighter and players are challenged to improve on their skills. This makes the games more pleasurable to the spectators.
Photo credit: Esports.net
Easier Accessibility For Everyone
With gaming made mainstream and gradually accepted by cultures globally (thanks to technological advancements), it has become easier to play and watch games. Esports has made this easier through its involvement and inclusion in some schools (Full Sail University, DigiPen Institute of Technology, Rochester Institute of Technology, etc) where students can play and compete in any game of their choice. Should they want to broadcast their tournaments, platforms like Twitch and YouTube are available for students to be spectators, with user-friendly features to navigate and be the enthusiasts they are.
Photo credit: The Nerd Stash
Provides A Personalized Gaming Experience
Apart from casual gameplay with other people, esports adds more spice to gaming through the avenues it gives to individuals to play as a team. Playing as a team gives you the chance as a gamer to combine your skills with other teammates in developing combos that will leave the spectators wonderstruck. The synergy from teammates and their uniqueness in gameplay grows into a connection that helps gamers learn from each other, and a lasting effect left on esports enthusiasts.
Can esports transcend its own boundaries? Yes it can, with some projections into becoming a global phenomenon just like soccer, which has that global recognition during the World Cup, happening every four years. It is all but a matter of time to become a pop-culture phenomenon like Facebook, TikTok and Netflix.
Esports has helped create jobs for lots of people. Interested in knowing about the business side of esports? Listen to the Gamers Change Lives Podcast! We get experienced guests from all around the world featuring.
Written by Jeffrey Osei-Agyeman